We're incredibly proud of the work we've done for our clients whether it's a full house renovation or a small bathroom refurbishment. Every job is treated with the utmost respect and attention to detail and the quality of finish is second to none.
We've help hundred of clients improve their properties. Take a look at some of our more recent work below.
Crystal Palace Road, Crystal Palace, SE22
We had the pleasure of converting this small studio flat into a spacious two bed flat. We built a stunning mansard loft conversion with integrated roof terrace, added a new bathroom and en suite shower room as well as a full refurbishment of the lower floor.
We were proud to hear that our work has increased the value of the property by £300,000.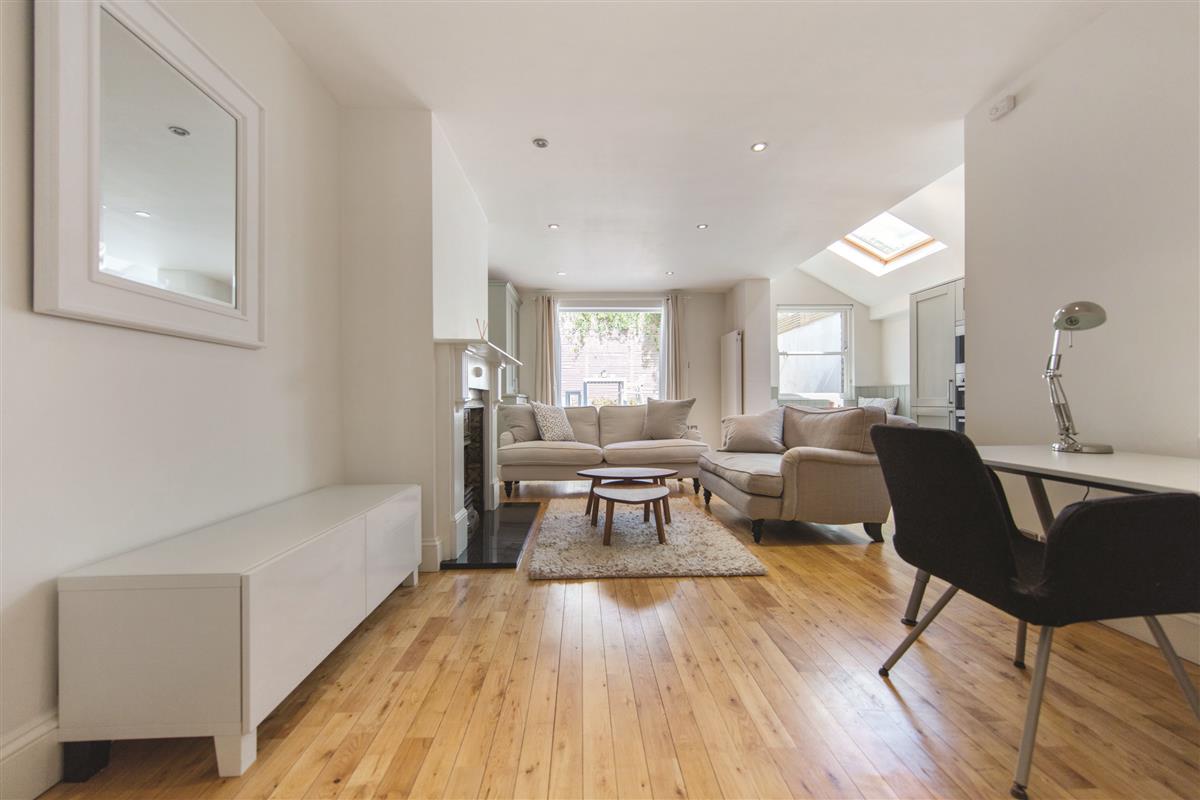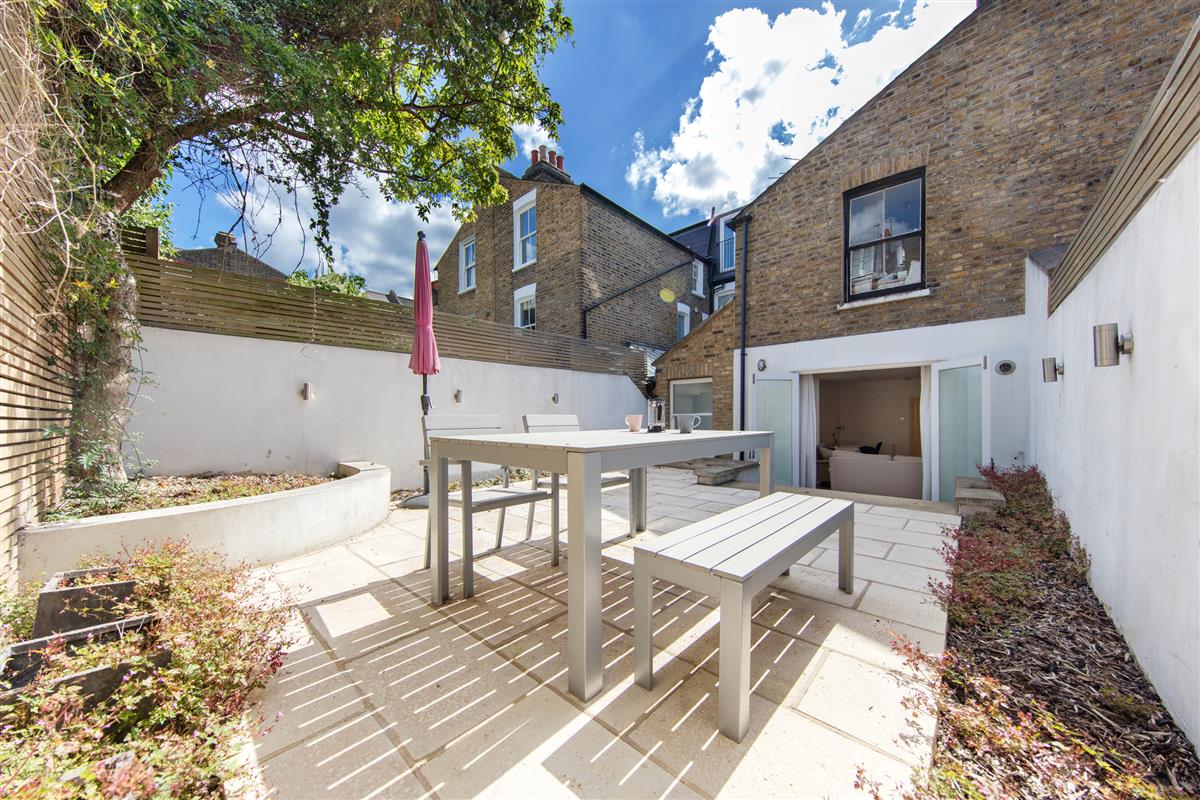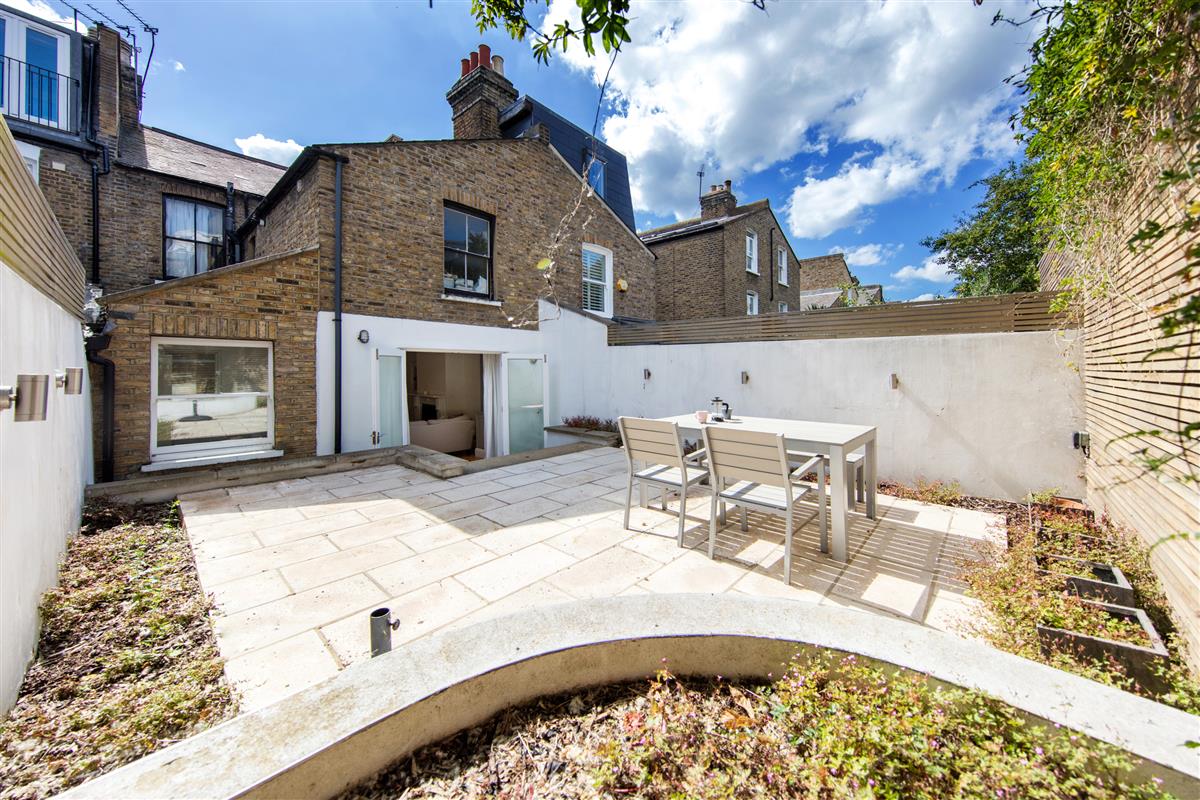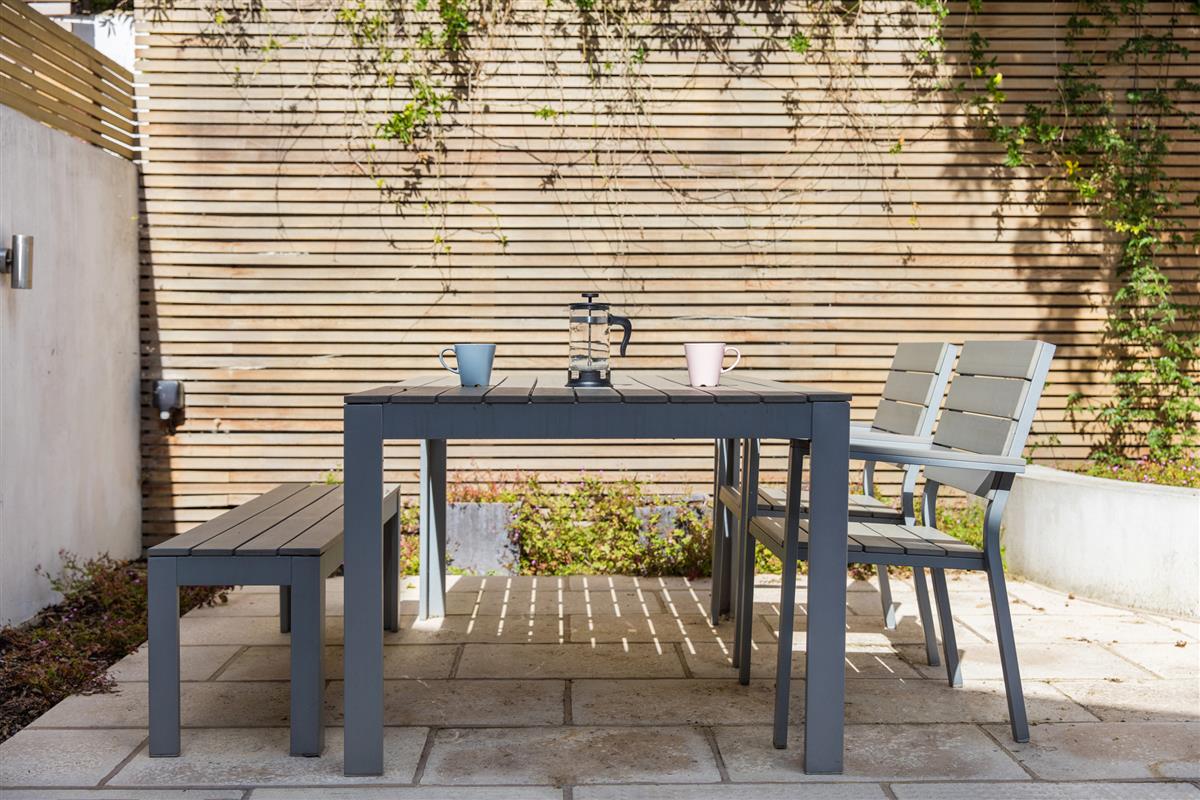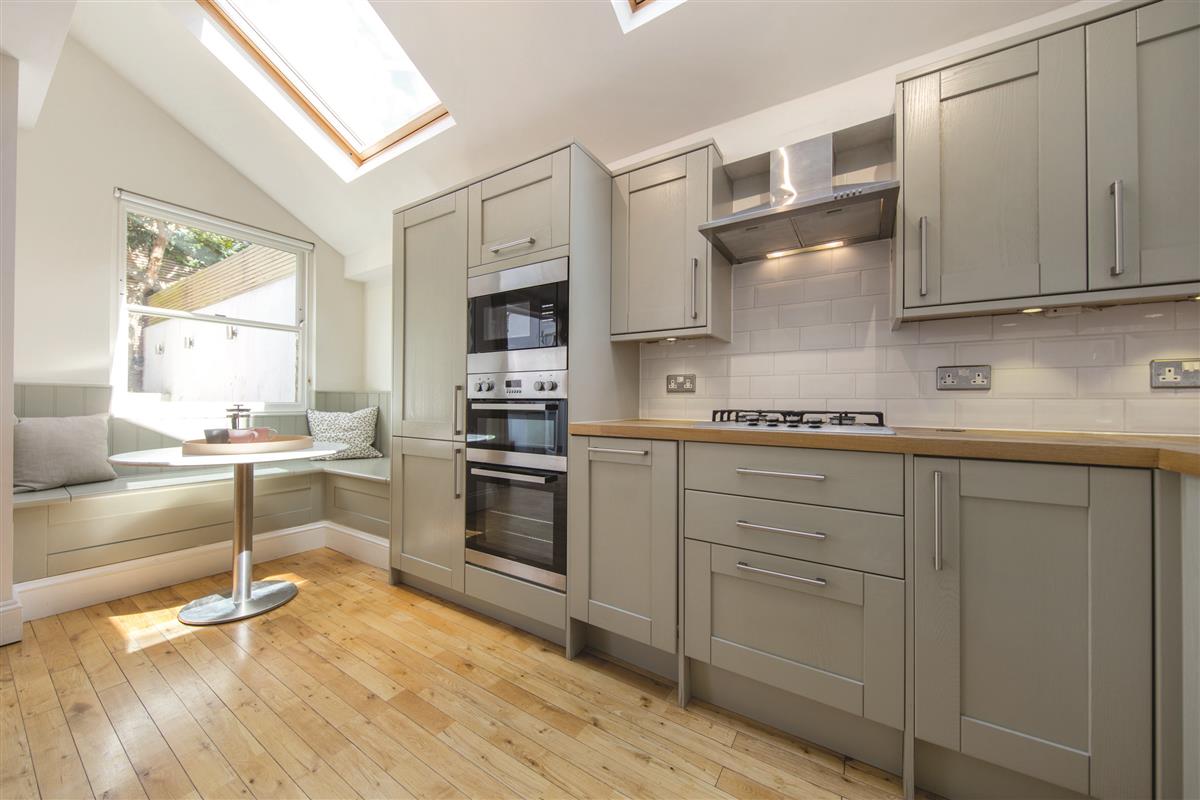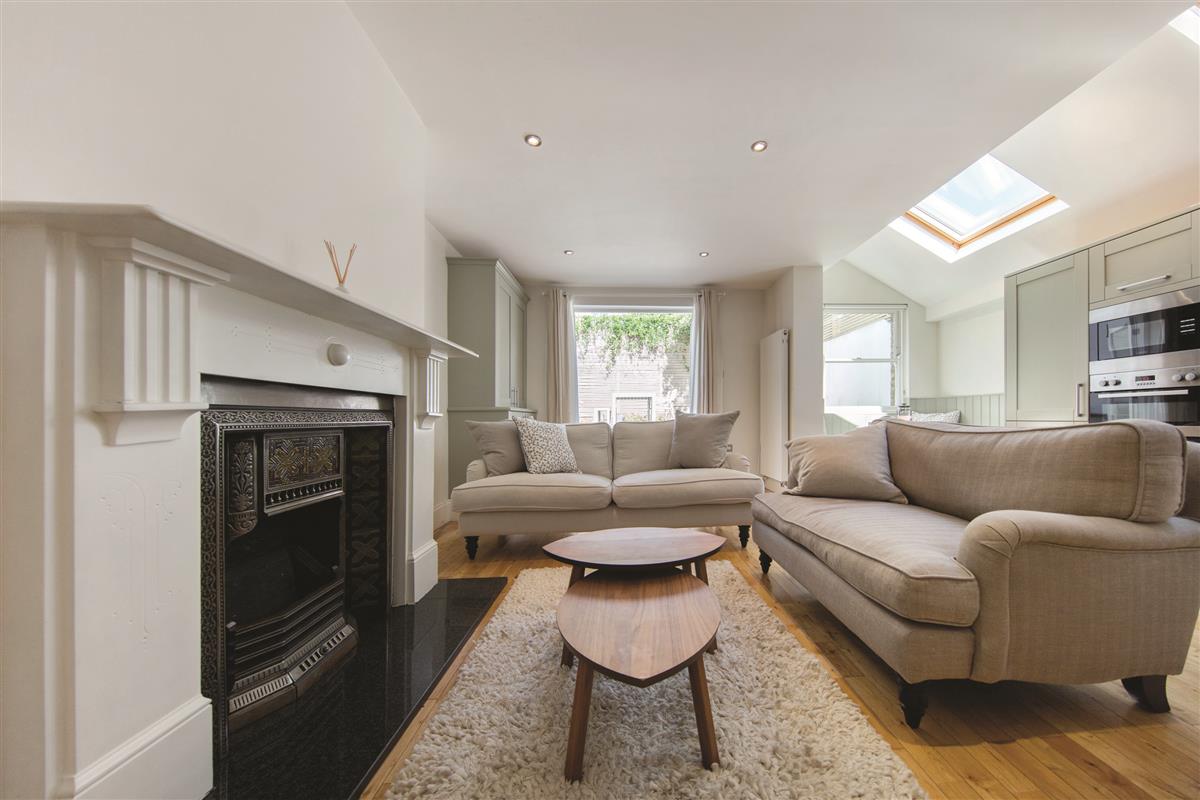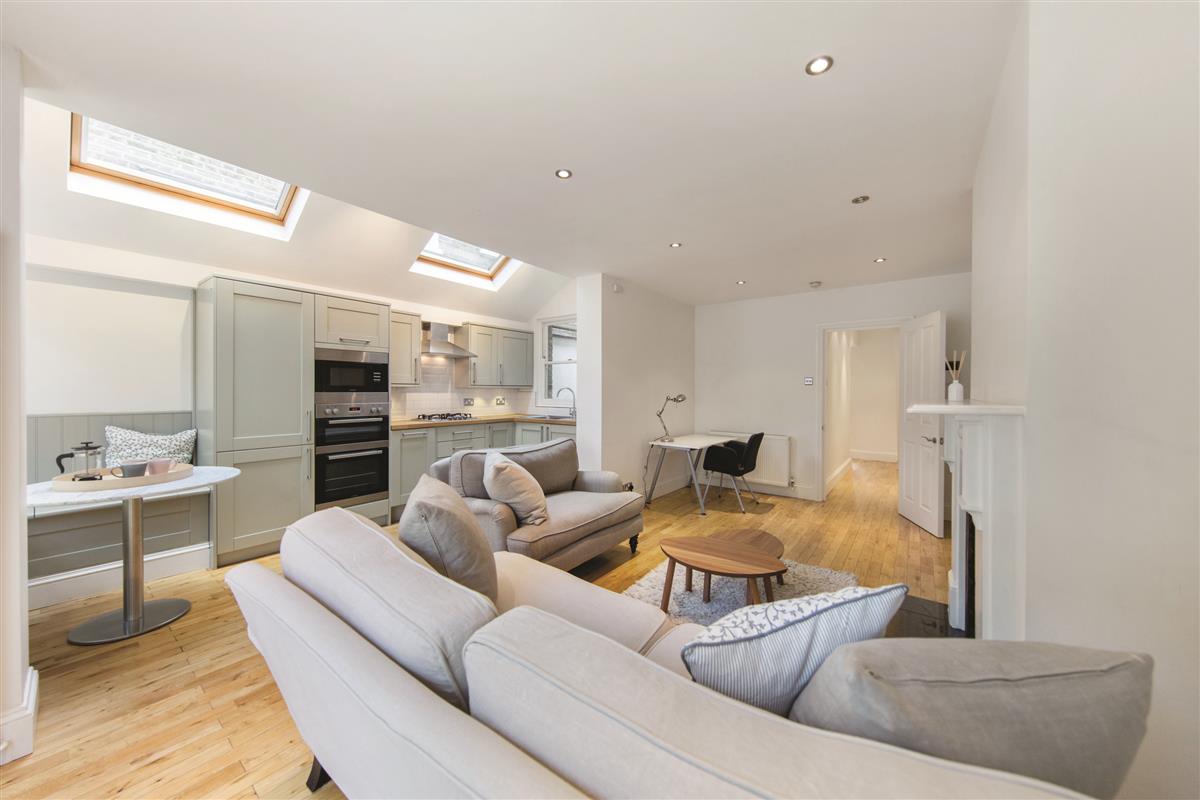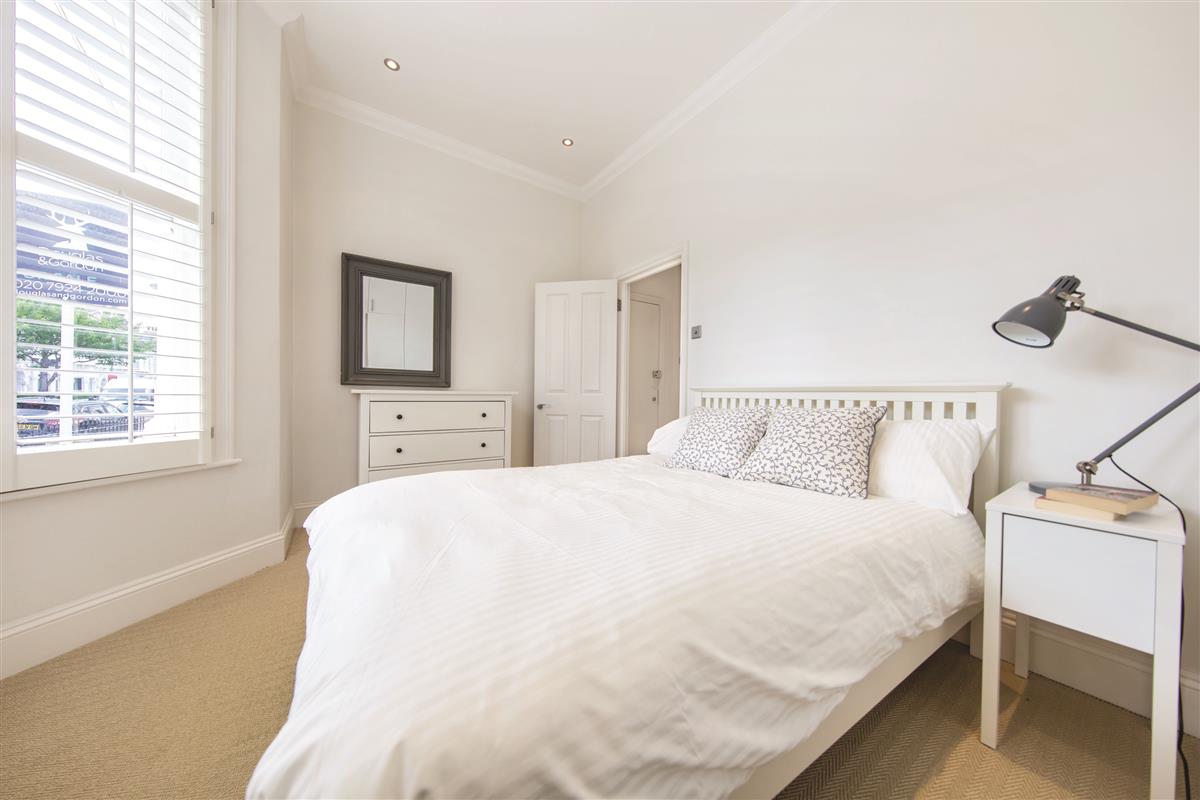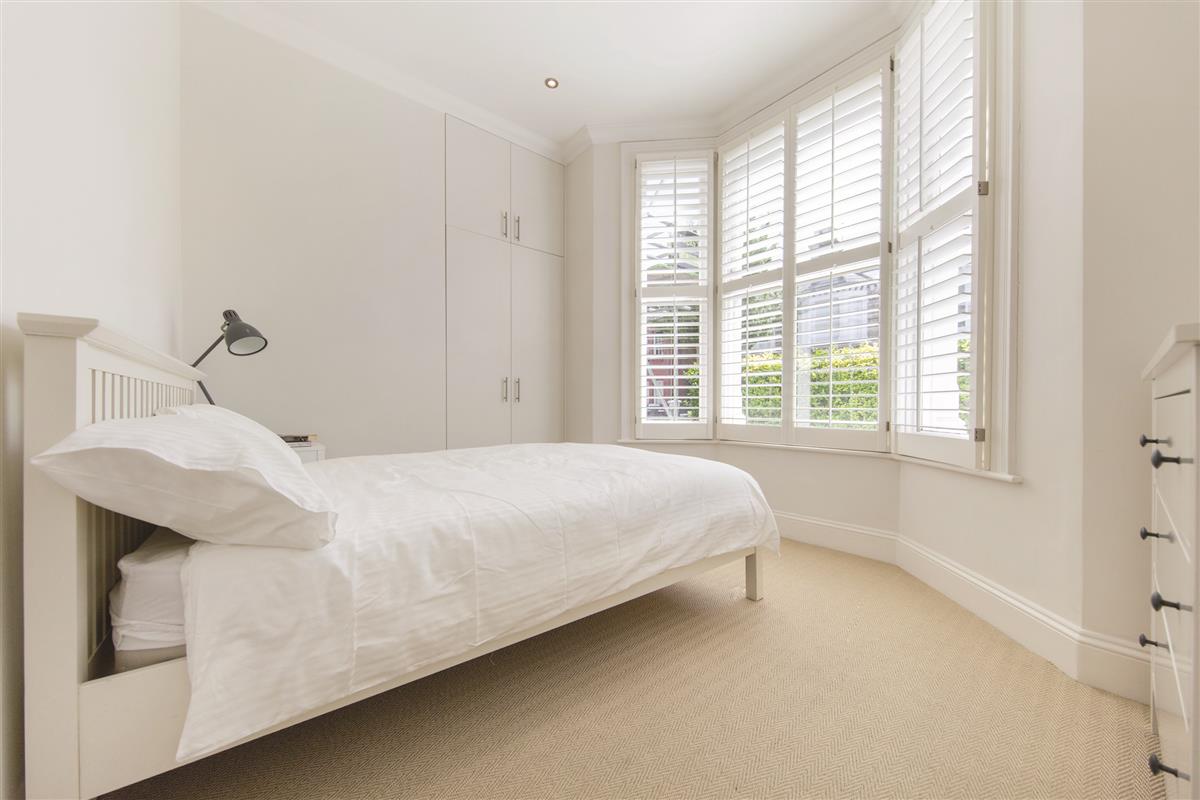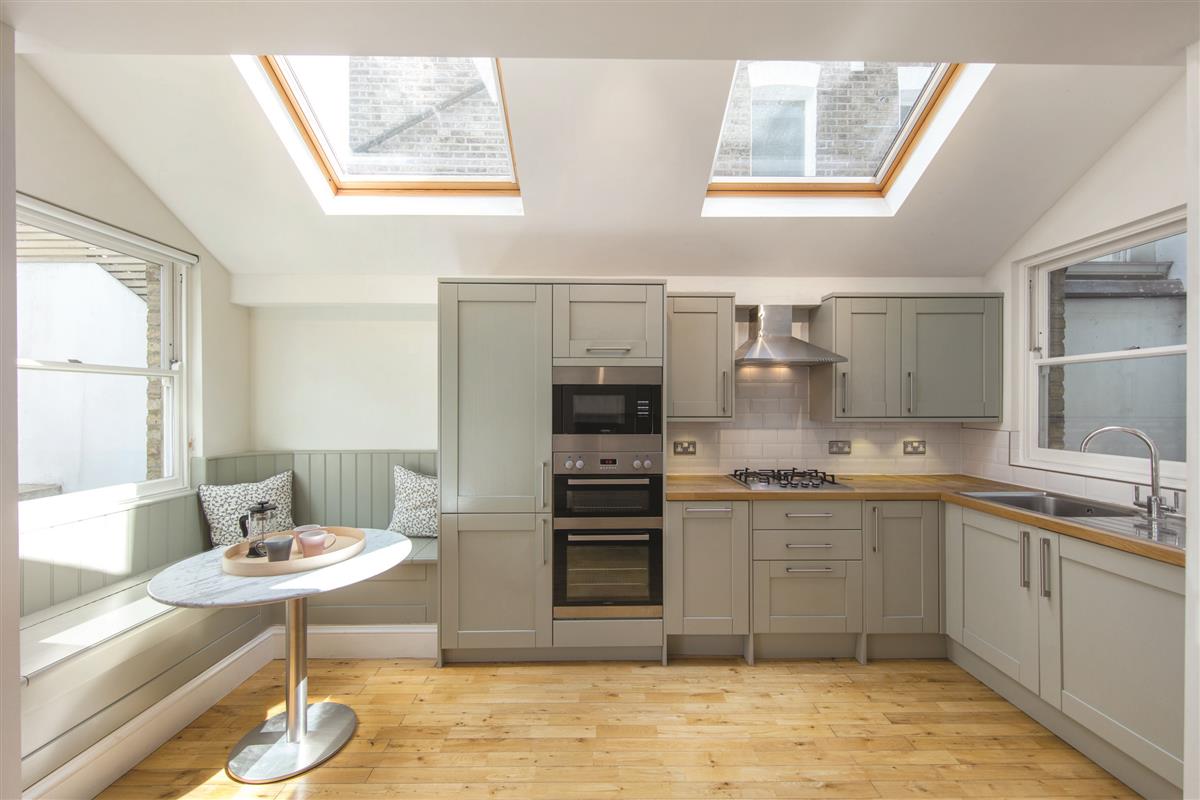 Montholme Road, Clapham, SW11
We were commissioned by our clients to undertake a complete renovation on a 1 bedroom flat in Montholme Road, Battersea. We turned it into a 2 bedroom flat with brand new bathroom, kitchen, garden and bedrooms. Everything was fully renovated and refurbished. The work took 2 months to complete and the client was pleased to tell us that following our renovation work, the value of the property rose substantially.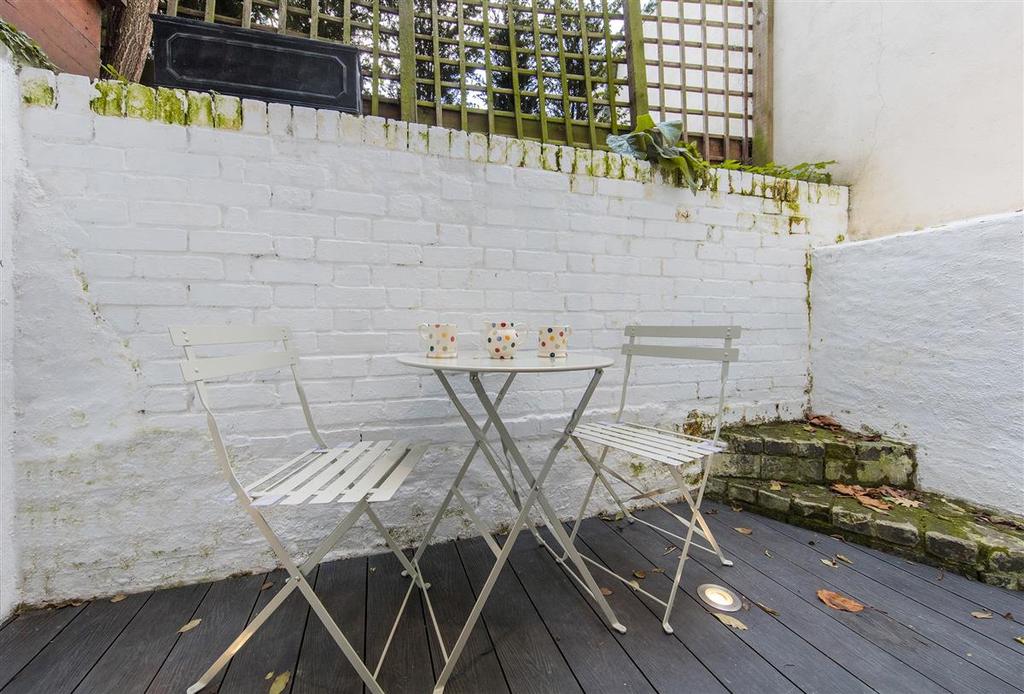 Eglantine Road, Wandsworth, SW18
Our client hired us to do a full renovation on a one bedroom basement flat in Wandsworth. We managed to extend the flat into previously undiscovered void space, adding a considerable amount of storage. After making some structural alterations throughout the flat, we created a new wet room bathroom and an open plan living room/kitchen.
We were pleased to find out that our renovation had added around £400,000 to the purchase price.
Baly House, Herne Hill, SW2
Our clients came to talk to us about renovating their flat. Following some internal reconfiguration, we managed to turn this one bed into a two bed flat with new kitchen, beautiful bathroom, full rewiring and new heating system.
As always, we were proud to hear that our work had helped to increased the value by £100,000.